Dina Manzo, formerly a Real Housewife of New Jersey, has become a good friend of ours. Her championing of animal welfare, her Ladybug charity and countless other causes she supports has been one of her most important contributions to a better world!
Not to mention just how STUNNING she always looks, especially when sporting her THAD CLINE jewelry!
We even had the pleasure to design an exclusive line of jewelry for her and hope to bring back a few pieces from time to time!
Here are just a few photos of Dina looking smashing in THAD CLINE!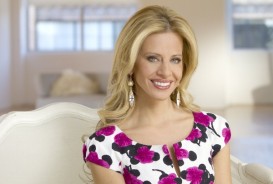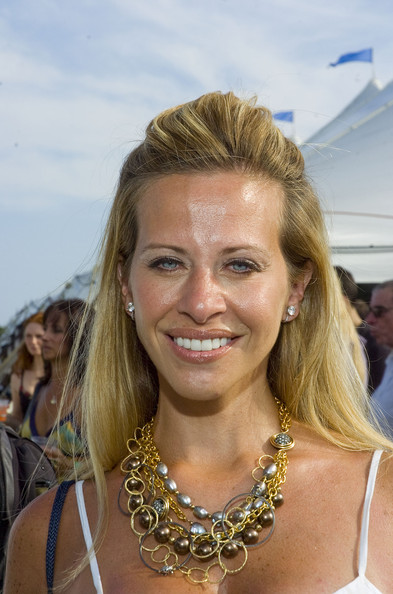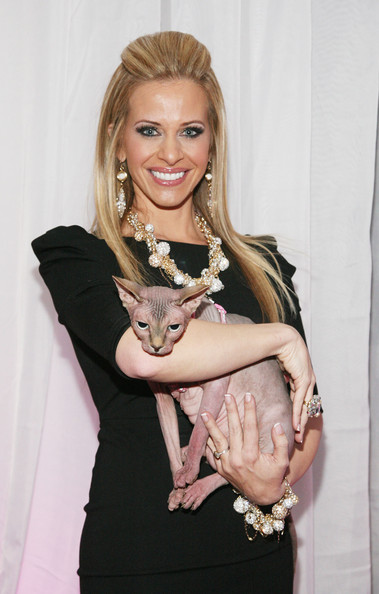 Dina and the famous Grandma Wrinkles! We LOVE HER!!! This was a custom designed collection for a New Year's Bravo TV party on Andy Cohen's show!